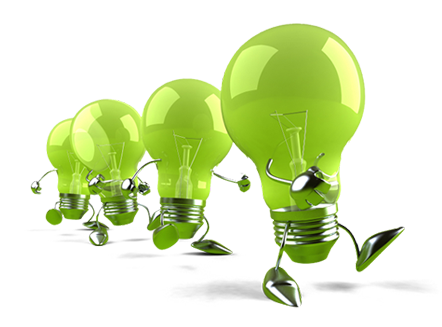 Effortless entry to Public for raising funds
Public limited Company is the only corporate form of company which is permit to raise funds from common public. Public Limited Company take pleasure better path for loan of funds. It can issue bond, secured as well as unsecured, accept public deposits, etc. Banking and financial organization pick to transferor large financial relief to Public Limited Companies. Further a closely held Company can work as a Public Company without moderate breeder stake.
High market respect
Public Limited Companies as match to other trade forms revel better respect in the market and provide assuredness in the stakeholders.
Requirements
Minimum occupied Share Capital shall be Rs. 500,000
Minimum Paid up Share amount shall be Rs. 500,000
At least 7 Shareholders
At least 3 Directors
Directors and Shareholders can be same
If the aloft information are not completed by the Private Company, then the relevant changes to be made before modification
All the Directors most have DIN (Director Identification Number)
All the Directors most have DSC (Digital Signature Certificate
Conditions
The Proprietor get idea only by way of allotment of shares in company. The Proprietor share keeping in the company in clan is 50% or more of its total polling power and sustain to be as such for 5 years from the date of modification.
Steps in Conversion of a Proprietorship firm into a private company or public company
| Step No. | Steps |
| --- | --- |
| 1 | Board Meeting |
| 2 | Notice of General meeting |
| 3 | Filing of Special Resolution with RoC |
| 4 | Filing of Prospectus or Statement in lieu of prospectus |